GM's Vision for Eco Friendly Fuel Efficient Vehicles

Our vision is to design, build and sell the world's best vehicles. And we're committed to doing that with our customers and the environment in mind.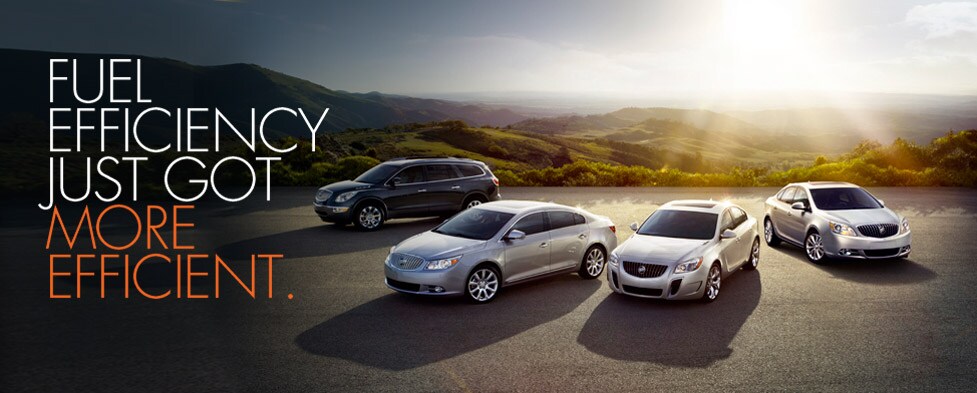 Our engineers are reinventing the automobile, developing advanced technologies that lead to improved fuel economy, less emissions and a reduced dependence on petroleum. Whether you're a student shopping for an economic subcompact or a farmer needing a powerful yet efficient pickup, you'll find vehicle offerings as diverse as our customers. That's why we don't have bids on just one winning technology. You can choose from vehicles powered by gas, diesel, biofuels and electricity. Our goal is to put you in a vehicle that not only satisfies your needs, but provides a fun driving experience. We look at what customers want and marry technologies that help them get it.