You have the right...
... to make mistakes.
... to get a second chance.
... to own your own car.
... to Get The Credit You Deserve.

At Scranton Motors we are not here to judge your past; we are here to help you build a better future. With our Guaranteed Credit Approval program, we can get you approved for your next car, no matter what your credit, in only a matter of seconds!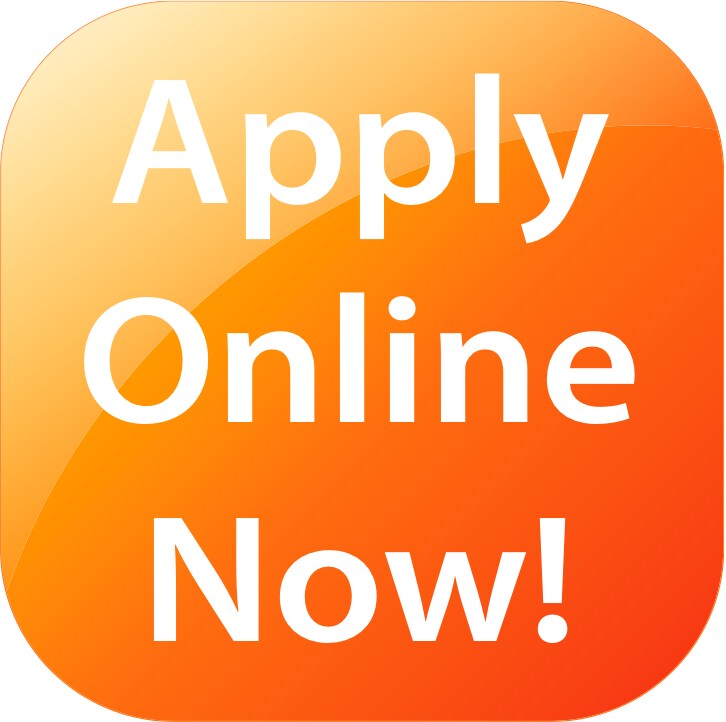 Or schedule an appointment by giving us a call
(860)872-9145